Founded in 1975, Pocono Arts Council serves as a resource for artists and arts organizations in all disciplines, as well as for residents and tourists of the region. Continued growth, support, and diversification of the cultural community led Pocono Arts Council to move to professional status and appoint a full-time Executive Director in 1992. Today, the council staff, along with a volunteer board and committee members, works diligently to promote arts and culture in our communities and serve as the region's leading art service, education, and advocacy organization.
---
Culture Builds Community
The mission of the Pocono Arts Council is to build the community artistically and culturally by providing leadership, service, and education.
Leadership
The Pocono Arts Council will be the leading advocacy organization offering inspiration, direction, and coordination for arts and cultural activities in the Pocono region.
Service
The Pocono Arts Council will foster communication, cooperation, and collaboration between the arts community and the public through funding, information services, and support.
Education
The Pocono Arts Council will provide art education opportunities and nurture growth in individuals and organizations offering instruction and participation in arts and cultural activities.
---
Staff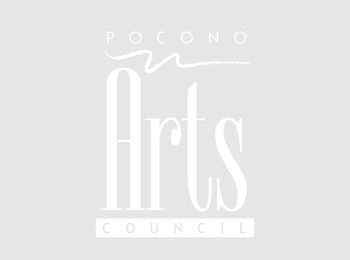 Susan Randall
Executive Director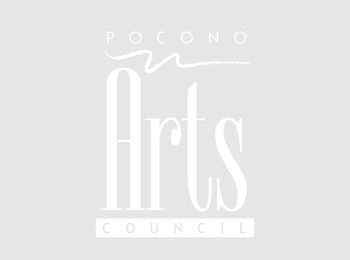 Tassy Gilbert
Administrative Assistant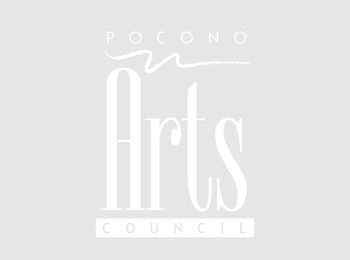 John McAllister
Gallery Curator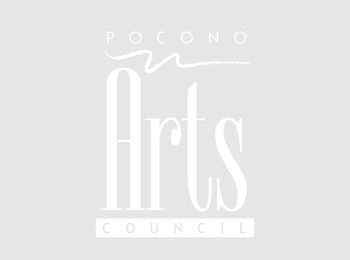 Judy Moeller
Bookkeeping
---
Board of Directors 2021
Executive Committee
President, Robert Moses
Vice-President, Thomas O'Connor, Ph.D.
Secretary, Jody Singer
Treasurer, Julie Golin
Board Members
Jim Evanisko
Brandon Hanks
Brooke Langan
Anne Seagrave
Sean Turrell
---
To Join the Board of Directors: Per our by-laws, the past board president serves as nominating committee chair and accepts nominations in the Fall. Board members agree to serve one year up to a three-year term in a current position with a suggested contribution of $200. As a non-profit organization, your involvement is important to the functioning of the Pocono Arts Council. We seek people with skills in the areas of finance & accounting; development & fundraising; social media marketing & advertising & graphic design; arts administration & office management; grant writing & communications. If you'd like to help foster the arts in our community, we welcome your involvement on the Board (or on a volunteer committee). At the Annual Meeting in November, council members at-large vote to approve the budget for the new fiscal year (Oct. 1 – Sep. 30) and vote to approve the slate of nominations with a board member start date of January 1.
The Pocono Arts Council is a registered non-profit 501(c)(3) organization. A copy of the official registration and financial information may be obtained from the PA Department of State by calling toll free 1-800-732-0999.
---
The Pocono Arts Council receives state arts funding support through a grant from the Pennsylvania Council on the Arts, a state agency funded by the Commonwealth of Pennsylvania and the National Endowment for the Arts, a federal agency.