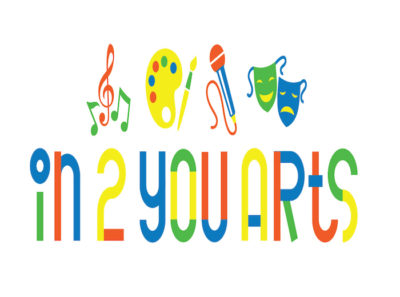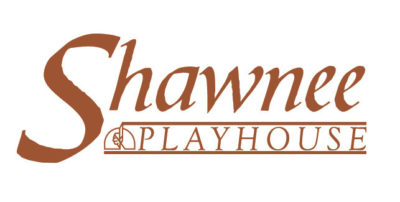 Rev. June 17, 2021 – Summer Camps for Kids! The arts council is fielding calls about creative summer camp opportunities for children. A few options in our area are PoconoArts members:
In2YouArts: There are many options available for children Ages 3-6, 7-12, and 13-18. Camps include theater, art, music, virtual audio & digital production, dinosaur days, jungle safari. Classes include art, acting, musical theater, little musicians. Private lessons are also available for all ages. The summer is a great way to try out a new instrument like the piano, drums, guitar, ukulele, and the vocal instrument. View the many options available by visiting In2YouArts.
Shawnee Playhouse: The S.T.A.R.S. Summer Camps offer young people an education-based, fun-filled theater experience. Campers will be part of a performance at the end of the session. HANDS ON learning at its best! 9am-3pm daily. Snacks provided. Please pack a lunch and bring your creativity, curiosity and your best smile! Apply by visiting Shawnee Playhouse S.T.A.R.S. Summer Camp 
Loroart Studio: K-12 summer and after school classes. Art classes for all ages. Virtual and in person. The classes are about a creative use of different art techniques, like watercolor, soft pastels, markers, color pencils, acrylics, oil paint, pencils, cartoons, abstract art, mobile photography. Contact Lorena Roman: Loroart Studio by Lorena Roman
Other Workshops/Classes are listed on our website under Arts Opportunities.