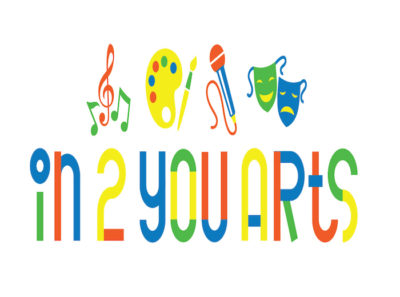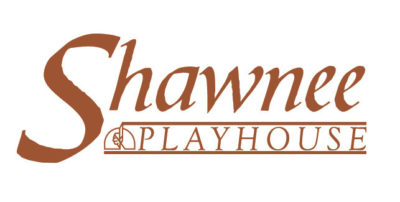 June 7, 2021 – Summer Camps for Kids! The arts council is fielding calls about creative summer camp opportunities for children. Two options in our area are PoconoArts members, In2YouArts, located in Stroudsburg, PA, and Shawnee Playhouse S.T.A.R.S. Camp, located in Shawnee-on-Delaware, PA.
In2YouArts: There are many options available for children Ages 3-6, 7-12, and 13-18. Camps include theater, art, music, virtual audio & digital production, dinosaur days, jungle safari. Classes include art, acting, musical theater, little musicians. Private lessons are also available for all ages. The summer is a great way to try out a new instrument like the piano, drums, guitar, ukulele, and the vocal instrument. View the many options available by visiting In2YouArts.
Shawnee Playhouse: The S.T.A.R.S. Summer Camps offer young people an education-based, fun-filled theater experience. Campers will be part of a performance at the end of the session. HANDS ON learning at its best! 9am-3pm daily. Snacks provided. Please pack a lunch and bring your creativity, curiosity and your best smile! Apply by visiting Shawnee Playhouse S.T.A.R.S. Summer Camp 
Other Workshops/Classes are listed on our website under Arts Opportunities.