Dear Pocono Arts Community:
Thank you for your support of the arts in our community. Although 2020 has been challenging in the wake of COVID-19, the board members and staff of the Pocono Arts Council are grateful for the role we play in supporting the many artists and arts organizations in our local community. Thankfully, arts programming has NOT stopped, and it is our pleasure to serve our members and the community at large.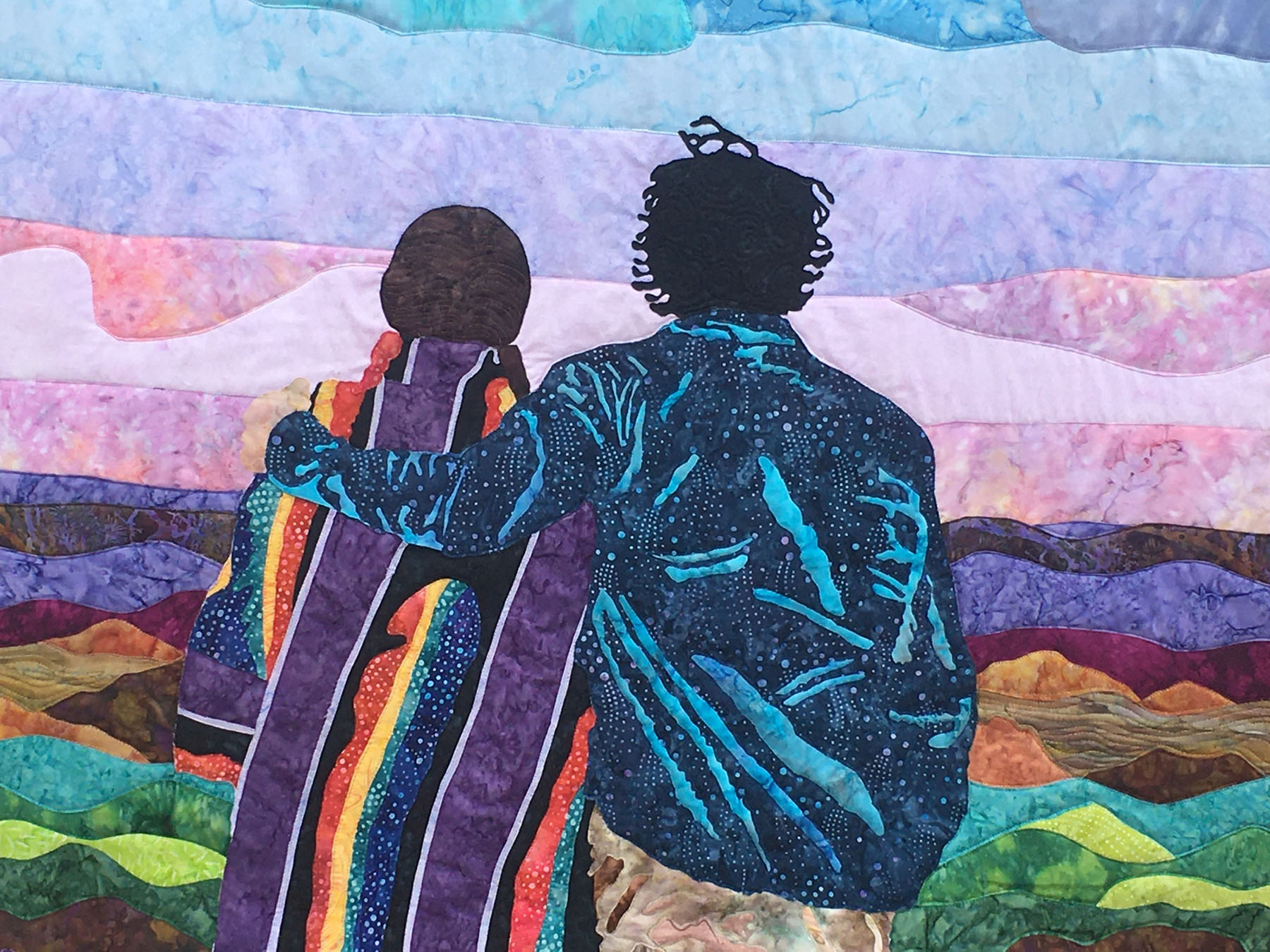 You may be aware that the Pocono Arts Council has been a regional partner of the PA Council on the Arts for the PA Partners in the Arts regranting program since 1997. Our time as the regional partner is coming to an end. This means PoconoArts gives up a significant administrative grant. Rest assured, the council will continue to support and foster long-established relationships with community arts organizations in northeastern PA and identify potential artistic opportunities in the Lehigh Valley, as well.
Here's the good news. PoconoArts has been successful in seeking significant funding through COVID-19 relief programs from a variety of sources. These public funds will be put to good use to stabilize funding in a difficult fundraising climate.
Due to the coronavirus, PoconoArts cancelled four major fundraisers in 2020 including Spring for the Arts, Pocono State Craft Festival, Festival of Wood, and the Mac & Cheese Bake-off. During the pandemic we have transformed the delivery of most of our programs including the beloved Holiday Store at The Olde Engine Works Marketplace (62 North Third Street, Stroudsburg) for November/December 2020.
Take a moment, now, and ask yourself, "What gave me comfort and connection in 2020?" Studies show that making and enjoying art help us stay happy and healthy. Think about how arts and culture have touched your life in 2020. This year reminds us that culture truly does build community!
If you are a member or sponsor, thank you for your support throughout the year. Please consider making an additional contribution to support and sustain our efforts. If you are affiliated with a business, we ask for your involvement and support as a sponsor to encourage a vibrant arts community and boost our local economy. Your contribution this year would mean the world to us.
On a personal note, it has been an honor to serve our community over the past three years. Although there have been some transitions, the staff and I are committed to upholding the proud 45-year legacy of the Pocono Arts Council and its dedication to fostering arts and cultural programming in our community. Our goal is to raise $5,000 by year's end, we hope you will join us.
For the Arts,


Susan Randall
Executive Director