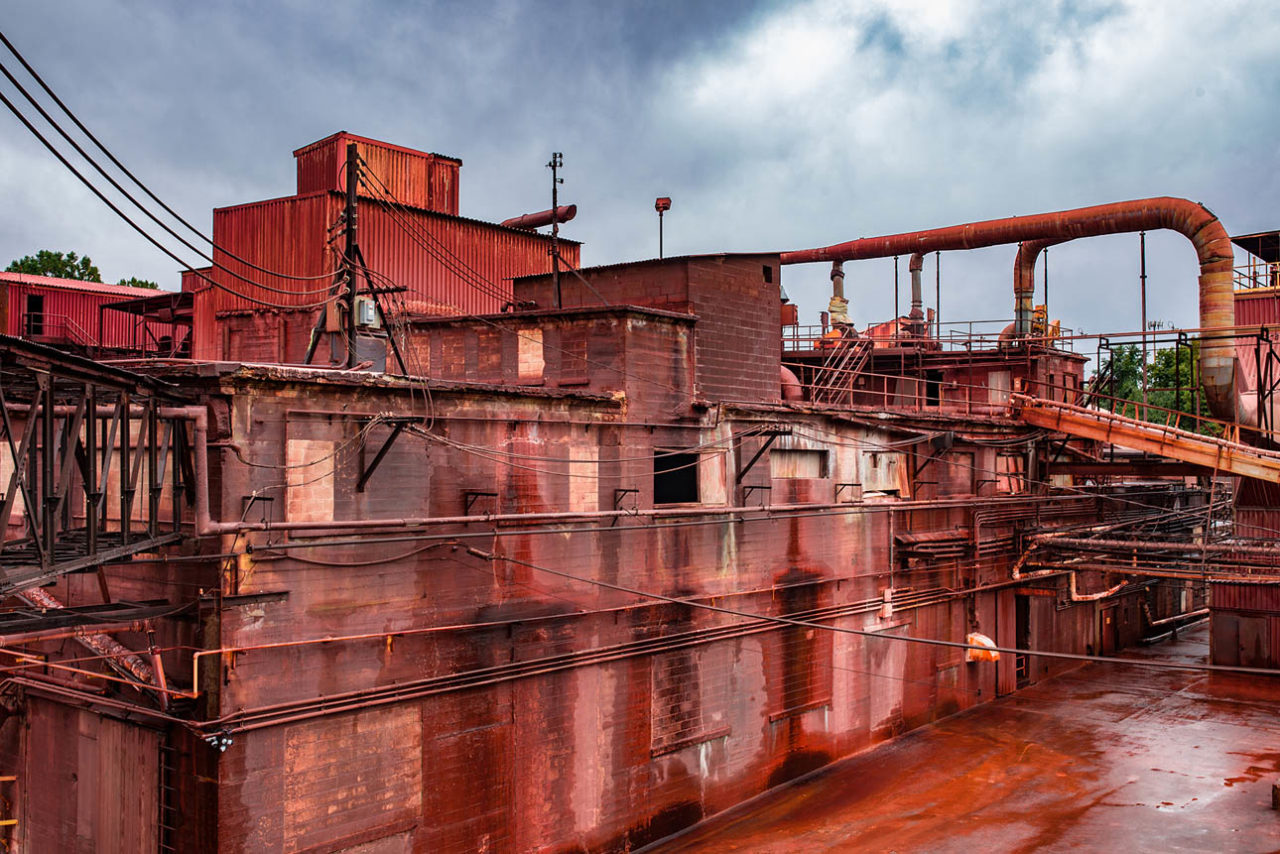 View the Next Work →
Artist:
Glenn D. Koehler, Jr.
Title:
Life on Mars
Medium:
Photography
Size:
16×20 20×24 framed
Artist's Website or Social Media:
www.glennkoehler.com
Artist's Statement:
"Life on Mars" was taken at a pigment plant in Easton, PA not long after it shut down. In operation for over 100 years, the plant's iron oxide processing had a large impact on the environment surrounding it.
$200
Please visit the main gallery to submit a purchase inquiry.
---