September 23 – 24, 2023
|
Grey Towers NHS, Milford, PA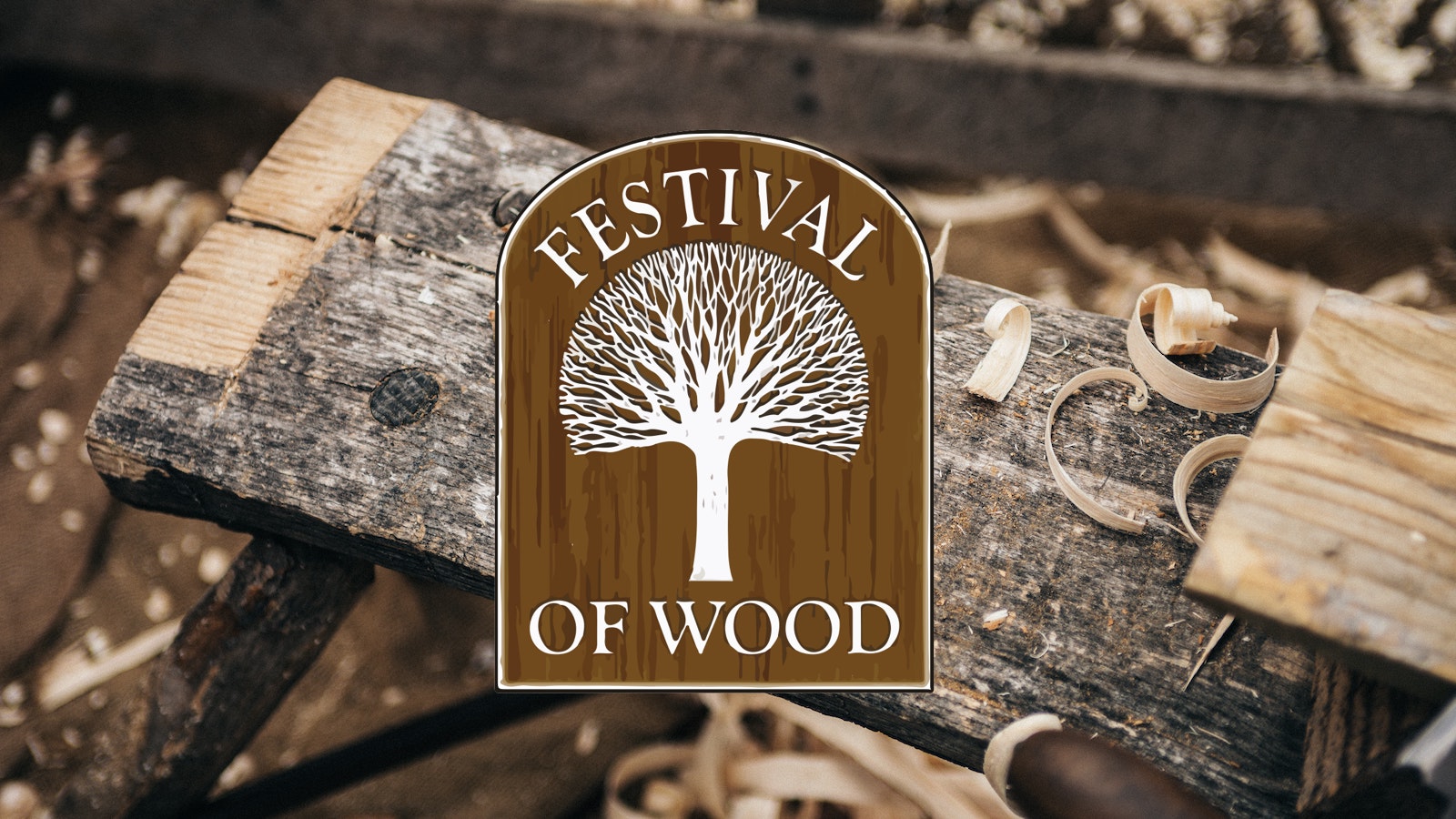 We look forward to your application!
Rolling jury until full. Returning craftspeople are automatically accepted. Applications are due no later than August 25, 2023. Spaces may fill before deadline. If you prefer to apply by mail, please use the printable application →
New in 2023! Additional complementary craft categories have been added to the show with limited spaces available. In addition to wood-based craft, we will be jurying work in the following categories:
Paper refers to works on paper, handmade papers, and products made from paper. Please consider the outdoor (rain or shine) element of this show if you are a paper artist. A damp or rainy day is not uncommon.
Plant material refer to plant parts from various species. This may include grasses, rushes, barks, woods, gourds, stems, roots, seeds, and leaves in the construction of baskets and fabrics.
Fiber art and fine craft refers to work made from natural or synthetic fiber, fabric, or yarn. In the case of fiber art, utility is second to aesthetic value and craftsmanship.
---
Safari, Chrome, and Firefox browsers are suggested. If you have trouble, please clear your browser's cache/cookies and try again.
Online Exhibitor Application
The application period for Festival of Wood is now closed.