EVERY BRILLIANT THING—by Duncan Macmillan
Our Storyteller: Michael Doherty*
The Story: You're seven years old. Mom's in the hospital. Dad says she's "done something stupid."
She finds it hard to be happy. So you start to make a list of everything that's brilliant about the world. Everything that's worth living for. Soon, the list will take on a life of its own. The storyteller shares an honest, frank & funny look at suicide awareness and self-care.
A live performance of an extraordinary interactive piece of theater:
EVERY BRILLIANT THING, by Duncan Macmillan – a one-man play about making a life.
(Running time is about 1 hour.)
The Play's Themes:
You are not alone.
You are not weird.
It gets better.
Life goes on.
Our Goals for this Project:
To demonstrate the potential for partnership between art-makers, educators,
behavioral health, and local leadership.
To create an active dialogue with students about expression and awareness.
To increase awareness in schools in Monroe County of resources available for
students and help students find applicable ways to use these resources.
To provide an artistic experience that enables young people to see things from
a new perspective and, hopefully, shed some light from a different direction.
PoconoArts hopes that you see the possibilities we see:
we can bring this play to our schools and communities in partnership
with the education community & behavioral health specialists to have
community conversations about suicide awareness, self-care, and advocacy.
for more information email: gro.s1638275756traon1638275756ocop@1638275756ofni1638275756.
Pocono Arts Council is putting this idea to the test this fall.
Please consider supporting the future of this project.
If you want to support EVERY BRILLIANT THING with a donation. Thank you!
Donate to Support Every Brilliant Thing
About the Actor
Michael Doherty* (AEA), Michael Doherty has participated in nearly 50 theatrical productions across the country, including productions at 59E59 Theaters, Berkeley Repertory Theatre, Utah Shakespeare Festival, Milwaukee Repertory Theatre, Cleveland Play House, Cincinnati Playhouse in the Park, Denver Center, Connecticut Repertory Theatre, the Wilma Theater, and more. Awards include the Barrymore Award for Supporting Actor in a Musical and the Theatre Bay Area and Bay Area Critics' Circle Award for Leading Performance in a Play. His television pilot, Los Jarochos, won Best Writing at the 2013 Independent TV Festival. His research with the University of Denver on actors' minds has been published in PLoS ONE, Mind Brain and Education, The Journal of Creative Behavior, and more.
He is a writer/performer/editor/producer for Mythic Thunderlute: A D&D Podcast Musical, available on Spotify and all podcast apps.
IG: @thedohberman
www.MikeDoh.com
*Appearing through an Agreement between this theatre, Pocono Arts Council, and Actors' Equity Association, the Union of Professional Actors and Stage Managers in the United States.
Special Thanks to Utah Shakespeare Festival
Learn more about the 2019 production in Utah which inspires this project.
Thank You to our Sponsors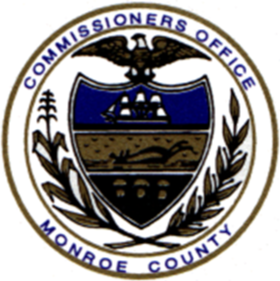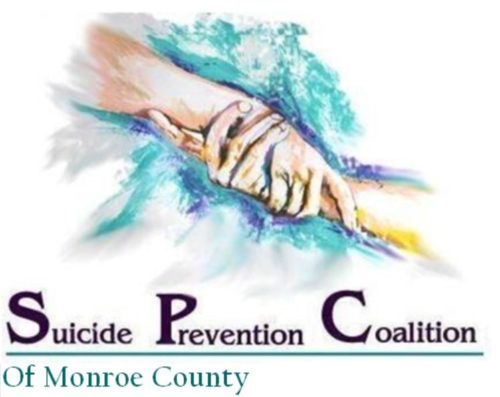 Community Partners
IU-19
Monroe County Children's Roundtable
School Subcommittee, Suicide Prevention
Suicide Prevention Coalition of Monroe County
NAMI-NEPA
Stroudsburg High School
Wallenpaupack High School
Committee Members
Dr. Margaret Ball
Dr. Catherine Richmond-Cullen
Chris Domanski
Liz Faist
Darlene Farris-LaBar
Arrah Fischer
Alison Hoffman
Larissa Kimmel
Carol Kneier
Jenn Mauder
Mark Motsko
Marie Onukiavage
Molly Rodgers
JoAnne Van Tine
Deb Weikert
Dr. Jennifer Young