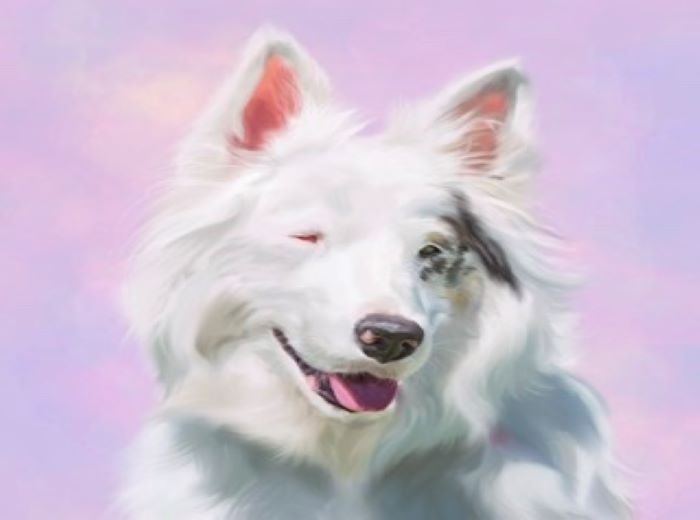 Ivy Merrick – Ivy Fox Illustration
Ivy Fox Illustration
Hi, my name is Ivy and I primarily do illustrations of people & pets!
I also have experience with game development, food illustration, landscapes, fully illustrated backgrounds, anthro art, DND art, and can draw in a variety of styles.
I work in a variety of mediums including but not limited to: and Digital, Acrylic, Watercolor.