Pocono Arts Council is lead by a volunteer board from our community.
Executive Committee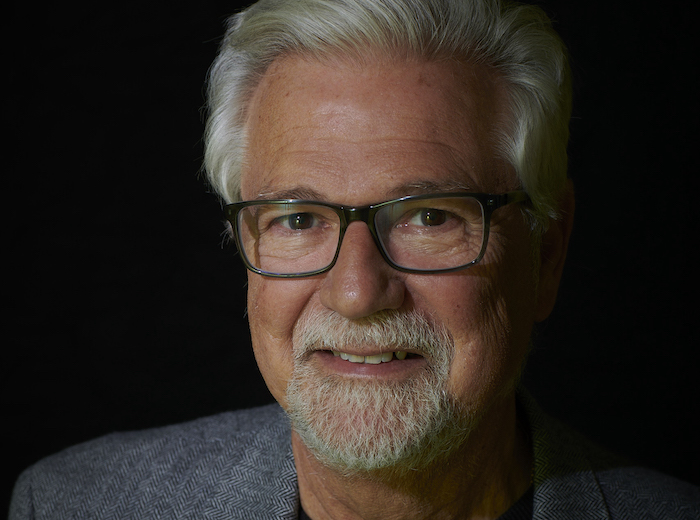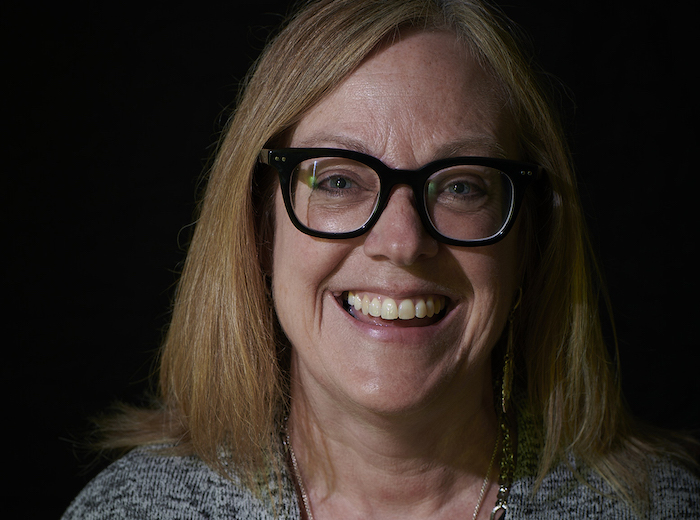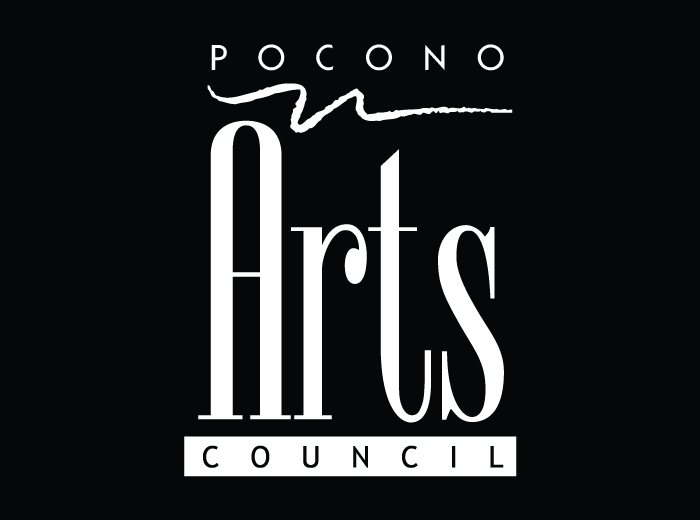 Board Members
Barbara Fredericks
Carol Gingrich
Brandon Hanks
Jill Howell, M.A.
Malia Kasperkevic
Sarah Lamade, M.A.
Virginia Wells, Ph.D.
Teagan Turrell, ESU Student Rep.


Photo Credit: Alex M. Smith Photography
---
To Join the Board of Directors
Per Pocono Arts Council by-laws, the past board president serves as nominating committee chair and accepts nominations in the Fall. Board members agree to serve one year up to a three-year term in a current position with a suggested contribution of $200/year.
As a nonprofit organization, your involvement is important to the functioning of the Pocono Arts Council. We seek people with skills in the areas of law, finance and accounting, development and fundraising, social media marketing, advertising, graphic design, arts administration, office management, grant writing, and communications.
If you'd like to help foster the arts in our community, we welcome your involvement on the Board or volunteer committee. At the Annual Meeting in November, council members at-large vote to approve the budget for the new fiscal year (Oct. 1 – Sep. 30) and to approve the slate of nominations with a board member start date of January 1.
---