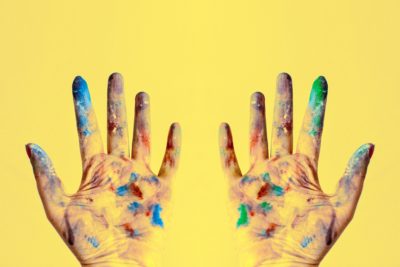 We are so excited to announce our line up of exhibitions for 2022, all to be held in the brand new Pocono Arts Council Community Art Gallery, located at 727 Main Street, in beautiful downtown Stroudsburg.
As you can see, we have a wide variety of exciting and interesting fine arts based themes for artists working across many genres, including photography, Under 40, roots, figurative art/human form, "words" and more.
Click here or visit the "Exhibitions" tab to see what we have in store for the coming year.